Everything You Need For A Website
At EasySearch, we offer complete web solutions to help you build your online presence and get noticed. We ensure your website will not only look great but meet the needs of both you and your customers as well. Having 10 years of experience in this industry, our satisfied clients will back us up for the quality work and excellent support we've been giving.
Your goals are extremely important to us, and we will work with you to create the perfect design for every need.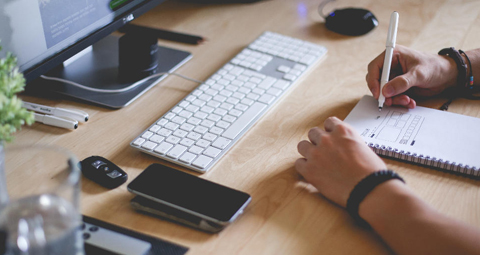 Website Features
Essential for every successful website, including yours.

Professional Web Design
More than 100 templates are prepared, not only creative but also professional. There must be one could fit your business perfectly no matter what kind of industry you're in.

User Experience
Our team works for your website from branding, design, usability to function, enhance users experience when they browse or acquire info from your website.

Mobile Responsive
Our website designs created to fit every screen size including desktop, mobile and tablets. Our services are not only time efficient but also cost effective.

SEO Friendly
SEO tools are ready for you to plant the keywords into meta tag title and description, so you won't miss the opportunity to boost your website ranking on search engine.
---

CMS
You're free to add, modify or remove content from your website without the need of technical knowledge at any time and anywhere.

Social Media
Website can be one of the platforms to promote your social page. Keep them up to date as well as create more engagement with your audiences.

Google Map
We include google map on your website, this allows your visitors to get a bird-eye view of your business and found out your business location easily.

Safe & Secure
We ensure that every piece of software we run is up to date, and our team will monitor your website from time to time to prevent hackers to attack.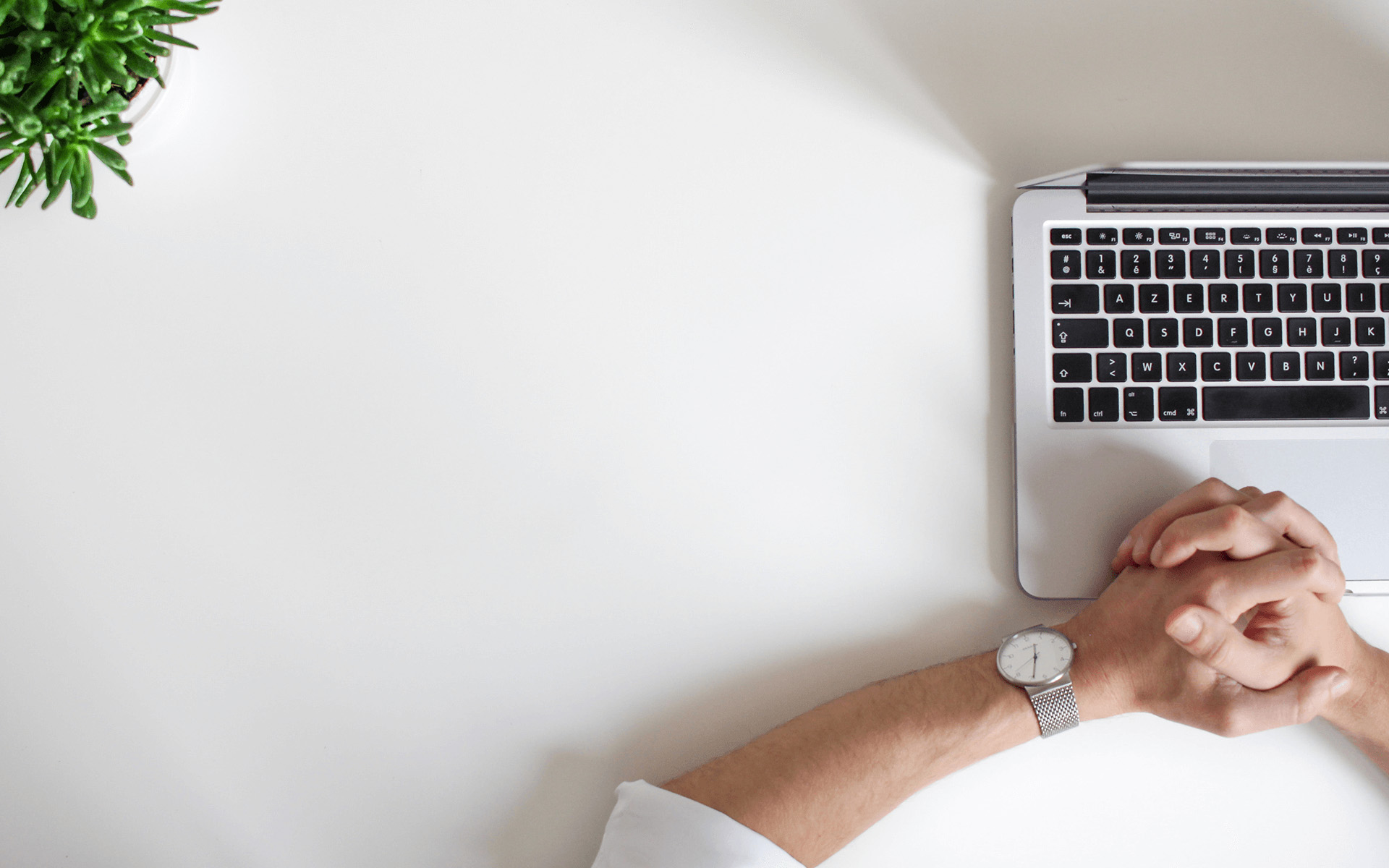 Our Beautiful Works
We can help you choose the right templates that perfectly match your industry.
Contact Us
Any queries? Fill out the contact form below.
---

Address
A-3A-9, Pelangi Square, Pelangi Damansara, Persurian 6, 47800 Petaling Jaya, Selangor, Malaysia.
---
---